The 7 module shortcut to successfully living with a mental health condition!




Are you ready to dig deep, take back your life, and thrive like the badass you know you are? I thought so!

There is a HECK OF A LOT that happens between the yuck of managing a mental health condition to becoming a confident, successful, and healthy guy or gal. Fortunately, I'm about to share all my secrets with you...

IN THIS COURSE, YOU WILL LEARN TO:


-- Confidently opt out of situations, fears, relationships, or limiting beliefs that may have kept you from FULLY pursuing your dreams.
-- Kickstart your confidence by creating boundaries that catapult you towards the life YOU want, despite living with a mental health condition.
-- Communicate your needs, wants, and goals with the people in your life so that you remain in the driver seat of your life!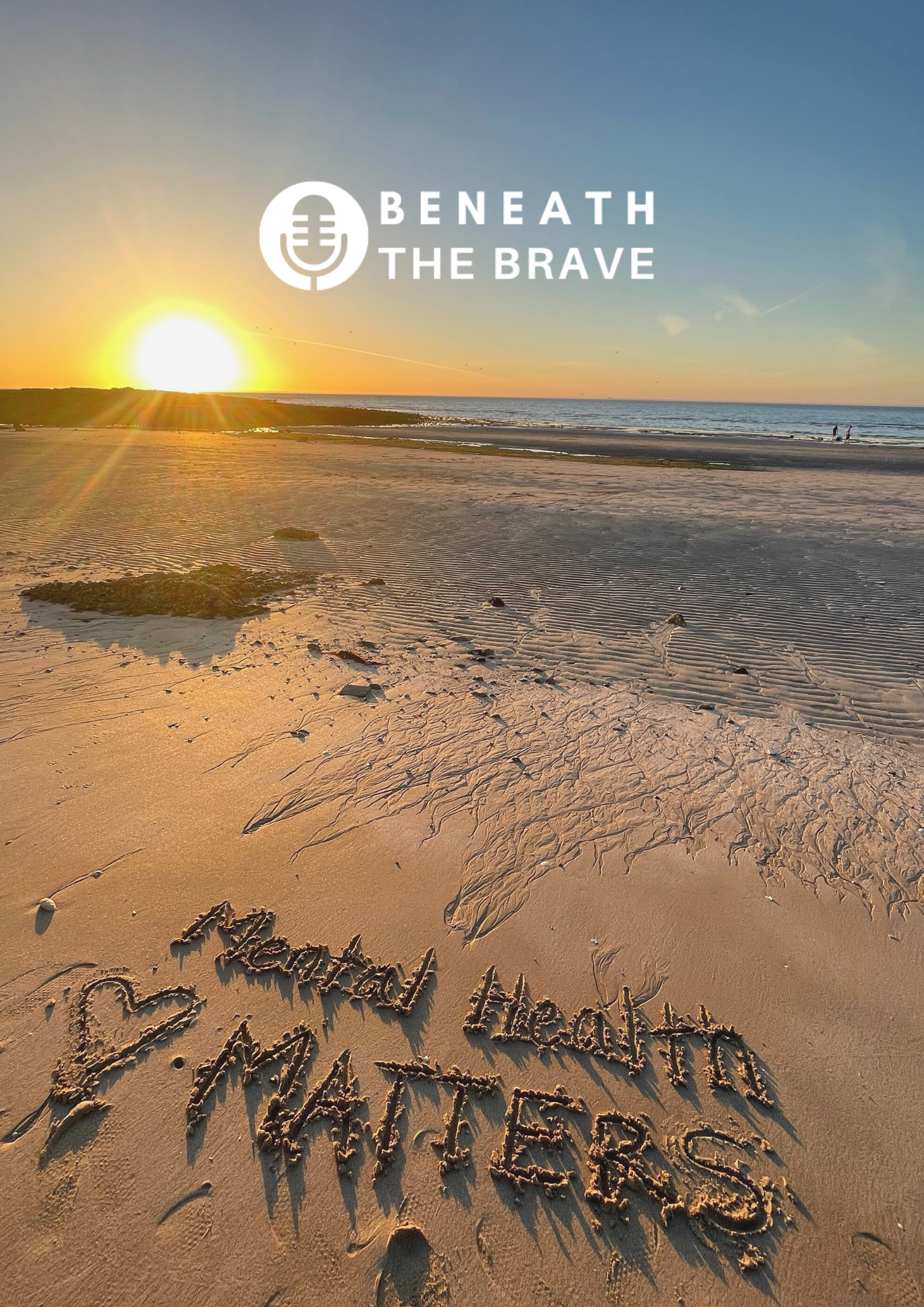 MEET YOUR FACILITATOR, ERIN CALLINAN
Erin Callinan, MSW brings with her 14 years of non-profit leadership experience in the field of mental health, crisis, advocacy, domestic violence and sexual assault. She is the Founder of Beneath The Brave, whose mission is to amplify workplaces, careers, and lives through strengthening mental health. Erin is a nationally recognized speaker who provides cutting edge training programs, including her Leading From the Top workplace training which gives companies the tools they need to support the mental wellness of their team.
Her passion for rewriting the narrative about mental health began in college as she adapted to "living with" rather than suffering from Bipolar Disorder. In 2013, Erin authored and published her book, "Beautifully Bipolar: An Inspiring Look Into Mental Illness" and began her career in mental health advocacy and motivational speaking. She is a Nationally Certified Adult Mental Health First Aid Instructor and President of the Board at MIKID, a youth serving organization in Arizona for children and teens living with mental health conditions.
Erin proudly received the Emerging Leader of the Year Award while working on her Masters from the National Association of Social Workers Arizona. In 2021, Erin was selected by Mayor Deasy of her hometown of Flagstaff as the recipient of the World Bipolar Day Proclamation, introduced and signed on March 30th. Erin holds a Master of Social Work from Arizona State University and a BA in Elementary Education from the University of Arizona.
She currently serves as an Advisory Committee Member on the Protection and Advocacy for Individuals with Mental Illness Council and was previously the Executive Director of Mental Health America of Arizona. Her proudest moment is being a Mentor to a beautiful teenager through New Pathways for Youth for the last 9 years.


Check your inbox to confirm your subscription